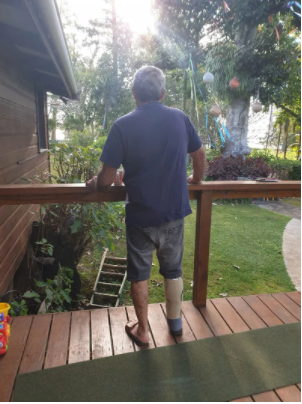 A huge heartfelt thank you to Ann and the staff at B Smart. Six years ago I was involved in an accident that caused great trauma to my leg. It has been a long road to recovery with many surgeries, vein grafts and other procedures. For years I've endured discomfort with every type of compression stocking as my injured leg is twice the size of my other leg, among many other stumbling blocks. Recently I was introduced to Ann and fitted for a Sigvaris Compreflex Wrap and to say this has changed my life is an understatement. The thought of wearing a compression stocking for the rest of my life was daunting, however now every day I just slip my wrap on every morning and go about my day in comfort. My leg is attended to on a weekly basis by a medical team and they too are astounded by the improvement in its size and condition since using the wrap. Ann and her staff were beyond helpful in measuring me up and making me feel like a solution could be found no matter what. I can't thank you enough.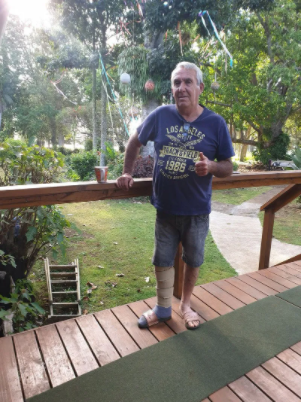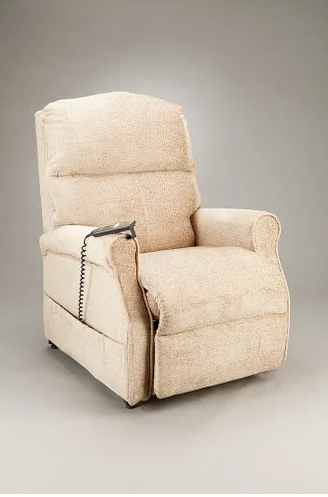 I wanted to say thank you for the outstanding service and support you and the staff at B Smart Living Caringbah has provided me. From the very first call I made whilst I was in hospital and getting ready to go home to recover from my operation. The whole experience has been pain and stress free. The equipment is premium quality without the premium price and changing over the equipment to suit my recovery was easy and straight forward. Not having to worry about hiring the equipment has helped make my recovery a lot more manageable. Keep up the great work.

Kindest Regards,
Fernando
To the Staff of B Smart Living Caringbah, Thanking you for your help during a very busy time of year with assisting us to get a wheelchair to accommodate our 96 year young grandmother. We were able to spend a very special Christmas day together.

With thanks
Jenny,
Kevin,
Clarissa and Jessica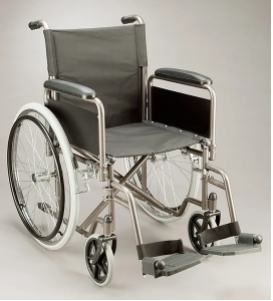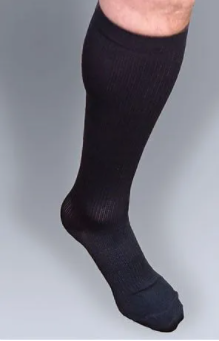 Kerry, thanks for your service and support in my purchase of your Grade 1 Men's Compression Socks. I rode the Sydney to the 'Gong on the weekend (3.11.19) and didn't cramp up once after 3.5 hours. In fact, I rode an additional 1 hour and over 100km in total and did not cramp at all. Prior to this, for the last 2 months I had been cramping up after 3 - 3.5 hours of riding, due to my varicose veins. This shows the clear benefit of the compression socks.

Mathew
My son called B Smart Living Caringbah about the purchasing of a scooter for myself as I am not getting out of the house as I used to. He was pleasantly surprised to find that they have a try before you buy scheme. This was a wonderful chance to try a mobility scooter. I found the scooter that I hired was not suitable for what I needed. Then I made the RIGHT decision to purchase a larger scooter with larger batteries and larger wheel size to go the distance and carry my groceries, so I am now independent and can shop whenever I like and have my freedom. A whole new world has opened up for me.

John M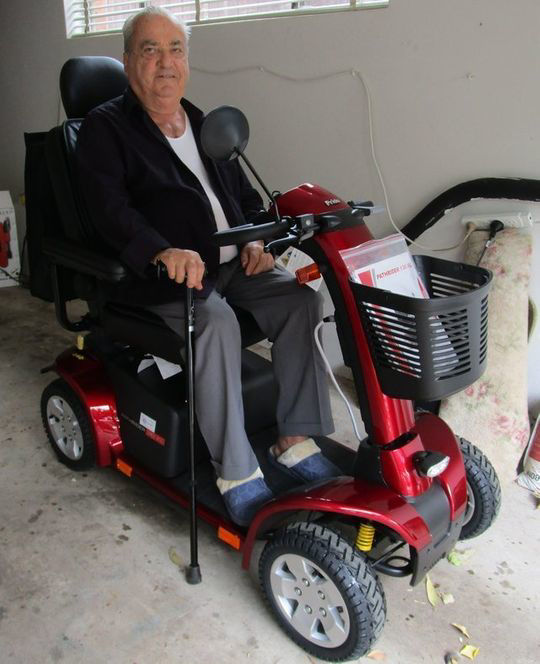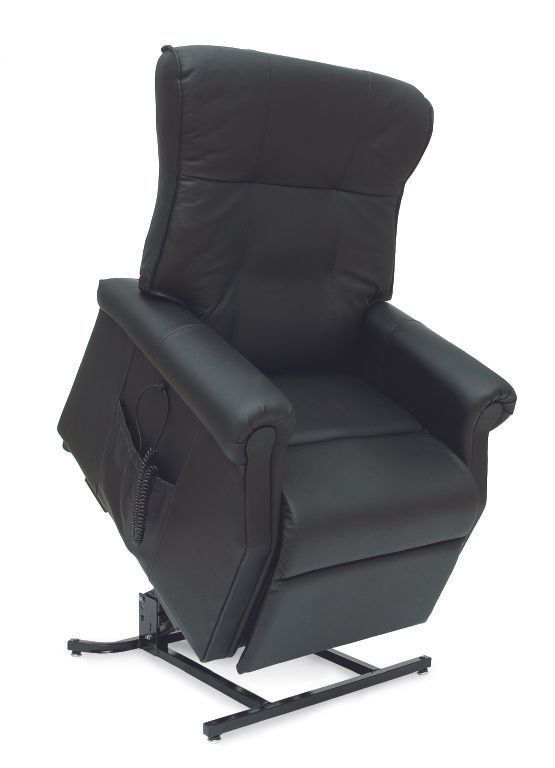 I have suffered from a spinal injury for some time now and decided it was time to make some changes in my life. Firstly, I purchased a Liberty Healthcare Deluxe Hi Lo Adjustable bed. I was pleasantly surprised to find that only after a few days that my pain was reduced allowing me to sleep through the night. My second purchase was a Pride T3 Lift Chair which I found makes my life that much easier during the day as I am not struggling with pain to get out of my chair now. I would recommend B Smart Living to everyone as Ann and her staff have been very helpful to me in a stressful situation.

Sharon
I would like to say thank you for helping me out in this time and making it easier for me to ensure that I had the right strap to be on my ankle. The customer service is great and helped heaps when in a lot of pain and don't know what you are talking about.

Clara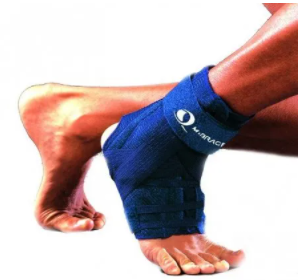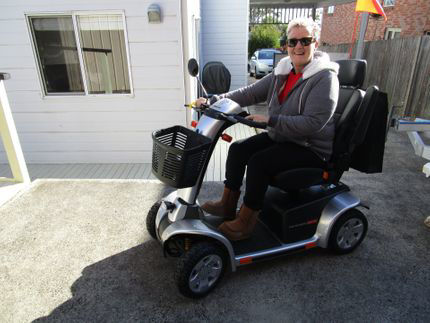 After living with an ailment that has affected my balance and walking for over two years, I have been stripped of my independence to just even walk to my local shops. With having my drivers licence taken away as well it further isolated me. My wife and I went to B Smart Living Caringbah and Robbie, Ann and the team were wonderful, caring and very professional to help me make a choice of mobility scooter for the hilly area that I live in. My whole world has opened up! I am so independent now that just a trip to the shops brings a smile to my face larger than Luna Park! I was at first hesitant to get a mobility scooter because of my youngish age, but the B Smart team were so understanding, thoughtful and gave me the reassurance that I deserve to better my life and the scooter has certainly done that!

Thank you so very much 😃 Wanda
A very proud and happy B Smart Living Caringbah customer with his new Pride Sports Rider Scooter.

John O.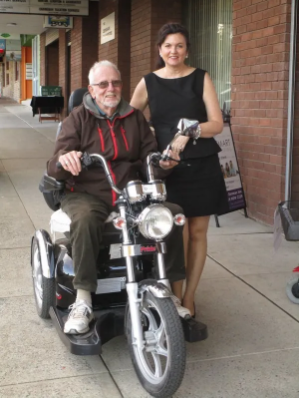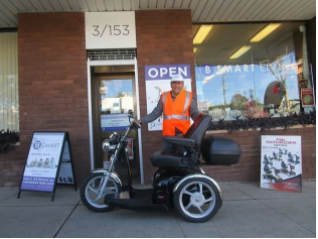 Thank you to the ever helpful team at B Smart Living Caringbah for introducing me to the Sports rider Scooter

Mel
David called to thank us for our advise on purchasing a Silicone Fibre Single Bed Overlay for his mum Diana. Diana is spending a lot of time in bed and was not coping with the air mattress and the noise of the pump. David is glad to have found an alternative solution and happy that he can help with comforting his mum.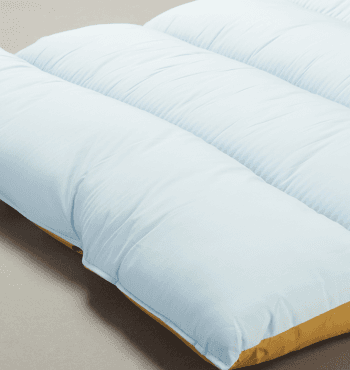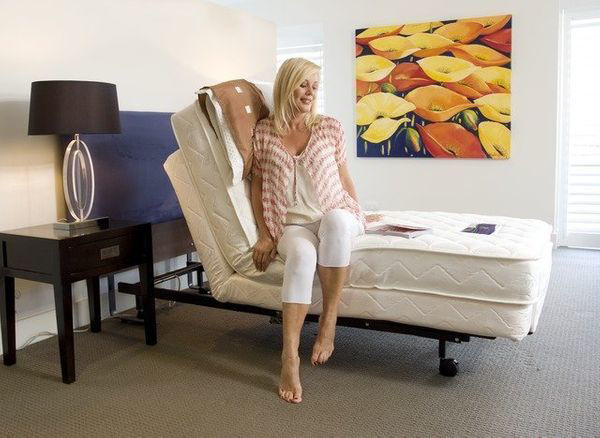 Thank you to the ever helpful team at B Smart Living Caringbah for introducing me to the Liberty Healthcare Adjustable Deluxe Hi Lo Lift Bed. The versatility and extra comfort of the adjustable bed has helped enormously, in better sleep and the ability to elevate my legs.

Tony
Wishing all the staff of B Smart a wonderful Christmas and thank you to Ann and Maureen for all their assistance throughout the year.

From
Kim & Lee